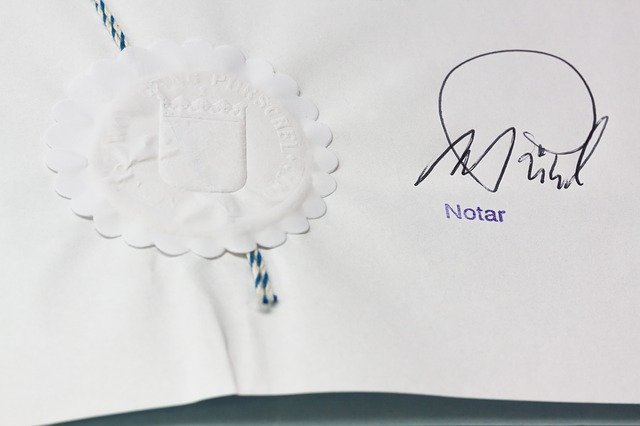 What are the super legalization and the apostille?
In order to be accepted by the given authority, some documents have to be apostilled. Apostille of the documents issued in the Czech republic are authorized by the Czech Ministry of Justice and  Apostille of foreign documents are authorized by a local Ministry of foreign affairs.
Need help with arranging the apostle? Please check out our service
When applying for a Czech visa you may need to provide different types of documents ( Birth certificate, marriage certificate, criminal records, university diploma ).  If these documents are issued by a country with which the Czech Republic does not have an agreement, then it should be officially translated into the Czech language and super legalized.
Super legalization of foreign documents is authorized by the Czech embassy where the documents are issued, while documents issued in the Czech Republic are authorized by the Czech ministry of foreign affairs.
Apart from getting the apostille and super legalization all documents submitted when applying for long-term (over 90 days) visas must be in Czech or accompanied by an official translation to the Czech language.
Get professional support from Pexpats
Why not make your life easier? Pexpats handles anything and everything expats need: consultation services, fulfilling appointments, filing applications, visiting official offices and much more. Simply book a spot with one of our professional advisors to get started today.