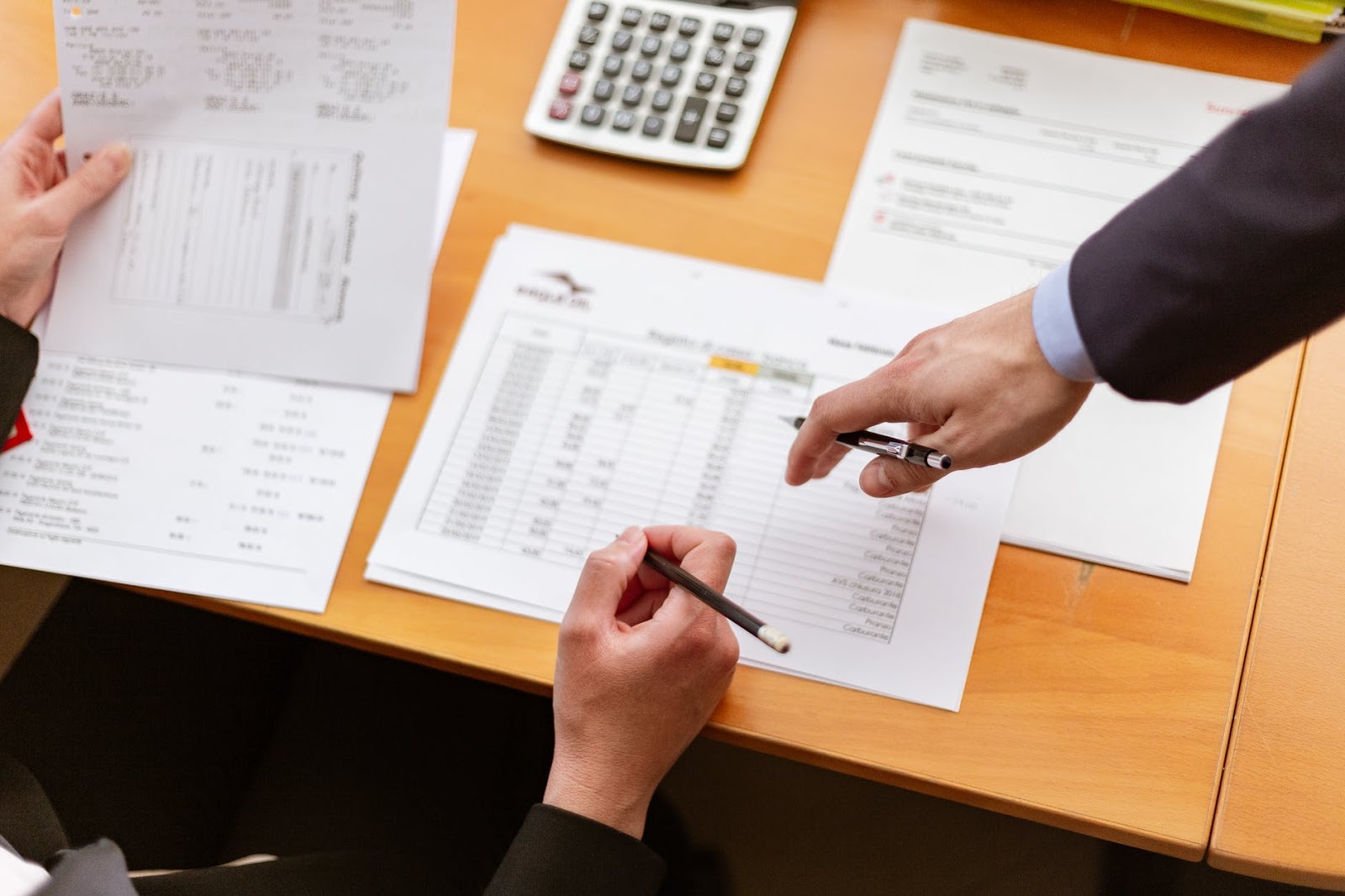 Czech trade license vs Czech company s.r.o.
Self-employment (Zivnost) or Czech Limited liability company (s.r.o); which is better?
In the Czech Republic, once you decide on and put together your business plan, you should choose between being self-employed or starting up a limited liability company. It may seem unimportant, as these two are quite similar, however, there are some differences between the two and choosing the correct form of business straight away may save both time and money and may influence the number and the manner of your future customers.
The OSVC
trade license
represents a
physical entity
that is self-employed in its own name and thus is liable for any damages with the entirety of the personal property. If you want to start a business as a freelancer, You can do that as long as you meet all the conditions. If you need help with registering your trade license, please click on this link:
Czech Limited Liability Company (S.R.O)
The process of starting up the
S.R.O company in the Czech Republic
is quite different from a trade license. Unlike being self-employed as a physical entity, doing business as a company is a
legal entity
. The company may be founded by one person but also by up to 50 associates. It needs to be founded with basic capital, but at the moment the minimum amount is only 1 CZK. As the name suggests, the company is only liable for damages up to the amount of the basic capital.
Founding a limited liability company has two major steps: signing a contract and paying at least a partial amount of the basic capital first and then registering the company in the business registry. The company also needs to have a residence, which can be the address of your permanent residence, your office, or any other building. It is important to mention that having the residence of a company in your own house/flat may be seen as less legitimate by your potential customers. It can be easily solved by renting a property as your office or by having a so-called "virtual residence".
How do I decide which option I should choose?
Which is easier to manage, OSVC or s.r.o? For freelancing in the areas such as graphic design or financial accounting it is usually pointless to start up a company. As long as your business involves your own abilities and you want to build your reputation based on your own name, it is better to choose the
OSVC (freelancing) trade license
. If your clients are going to be other companies and high-profile businessmen, it is more reasonable and trustworthy to approach them as a company. If your start-up becomes a good and reputable company, it may also have a good worth in the future, should you decide to sell it.
Which is more liable for the damages?
As mentioned above, when you are an OSVC, you are liable for all the potential damages to your entire personal property. The only option how to lessen the potential costs is to get liability insurance. On the other hand in the case of the limited liability company, you are only liable to the extent of your basic capital. Therefore, if your business is prone to risk, it is better to register it as a company.
Czech trade license vs Czech company taxes?
Every OSVC that exceeds the monthly income of 50 000 CZK has to pay a tax of 15%. On the other hand, the company as a legal entity has to pay a 19% tax. Simply with this information, you could assume that OSVC is better, however, as an OSVC you are subjected to a
solidarity tax.
You can learn more about the solidarity tax here
Solidarity tax in the Czech Republic
.
And what about the insurance?
The OSVC cannot count their social security insurance and health insurance as their business expenses. And, unlike with the s.r.o, they cannot be exempt from paying social security. Although avoiding paying the social security insurance through the company will negatively reflect on the pension, s.r.o offers this possibility to optimize insurance payments while OSVC does not.
What are the differences when it comes to legal proceedings?
As an OSVC, you cannot redistribute your obligations and the majority of all legal proceedings fall under your responsibility. In the company, you can either name an executive manager that will be dealing with your legal obligations, or you can distribute them between the business partners.
We went through some major differences between the Czech zivnost and the limited liability company, but you may still be unsure which option is better for you specifically.
Let us summarize then, in which situation is it better to be an OSVC?
when you want to have very personal contact with your customers;

when the initial speed of starting your business and the number of fees matter to you;

until your business' income exceeds the minimum for the solidarity tax, your taxes will be lower (which makes OSVC a better option, especially for start-up companies);

The

Czech flat tax

option may significantly simplify your payments as long as you don't exceed the listed annual income - no paperwork or tax report
On the other hand, an s.r.o (limited liability company) is better if you:
want to be able to optimize your tax payments better;

you have business partners you want to start your business with;

want to have a more professional and seemingly more legitimate relationship with your clients;

you want to build your company's renown and social prestige

your business may be susceptible to damages
Feel free to contact us or
visit us in Prague
and we will help you with choosing which option may be the best for you.